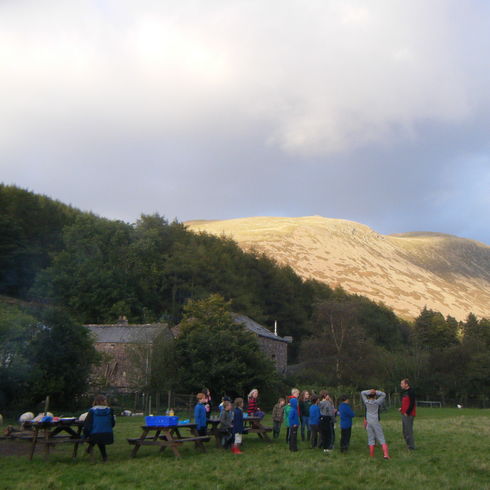 POSTED: 14th September 2012 BY: Dan
CATEGORIES: Young People
​This week we had another great team from Langdale Primary come on an adventure residential. This year we headed back over to Ennerdale and stayed at Low Gillerthwaite Field Studies Centre again. It was 2009 the last time we were hear with Langdale Primary. A top time was had by all, up mountains, in the ghylls, on the water, over to the climbing wall and more. Mark and...
Explore