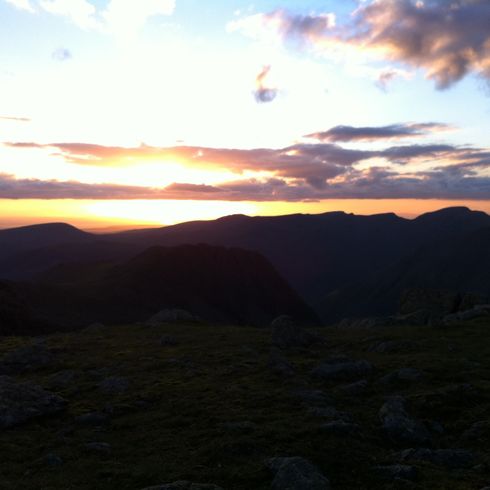 POSTED: 1st September 2012 BY: Dan
CATEGORIES: Qualifications
​This week Mike and I where assessing a Mountain Leader Course. We had 3 lads on the course who all put in a great effort over the week. Below are some shots of our restaurant with a view…On the Expedition we pitched up camp on the top of Allen Crags to avoid all the wet ground and then headed over to the top of Ill Crag to watch to sun set whilst cooking our...
Explore