The Home of Real Adventure
Take your time and have a look around
We are dedicated to fun, memories and learning! You have found the home of Real Adventure. Here you will find hints, tips, information and resources, stories of adventure and pictures that capture a thousand words. Take your time to look around. Get inspired! Real Adventure is a unique outdoor company based in the Lake District. We provide a wide variety of high quality adventure courses tailored for individual clients at no extra charge. At Real Adventure we provide expert innovative learning that combines adventure and education in a positive and creative environment.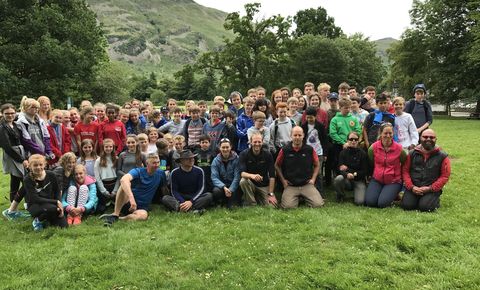 Adventure Education
Residential Adventurous Outdoor Education in the Lake District and Yorkshire Dales
School Day Trips
Curriculum-based, Outdoor Learning
Explore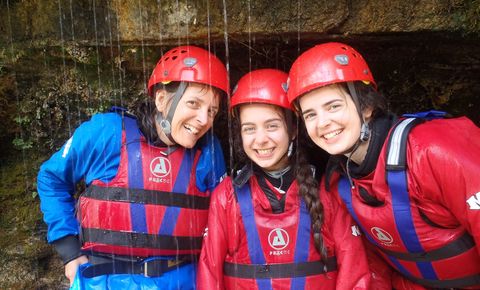 Friends & Family
Outdoor Activities & Holidays for Families in the Lake District
Group Outdoor Activities in the Lake District
Stag Dos & Hen Parties in the Lake District
Explore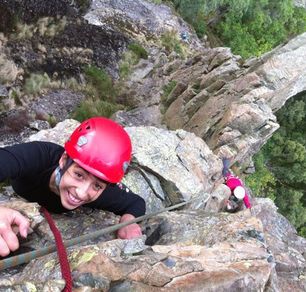 Skills & Guiding
Rock Climbing, Ice Climbing, Caving, Boating, Mountaineering
Guided Experiences and Skills Progression
Explore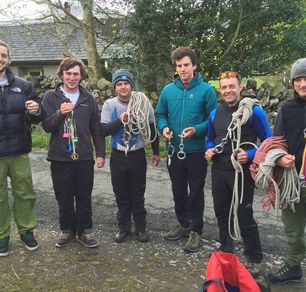 Qualifications
Mountain Training Qualifications, Climbing Wall Award, Single Pitch Award, Mountain Leader Award, Skills for Mountain Instructor Award.
Explore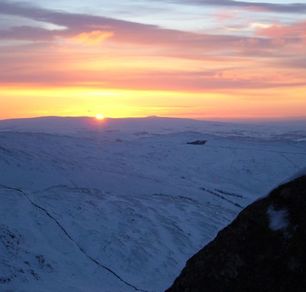 B2B
Business to Business

Equipment Sales, Technical Access for Filming and Photography and Conservation, Technical Advice, Staff Training.
Explore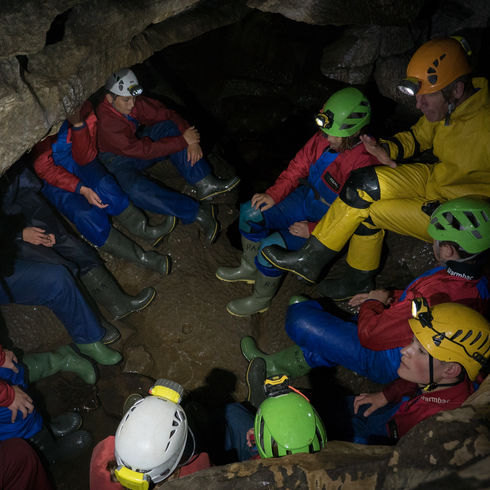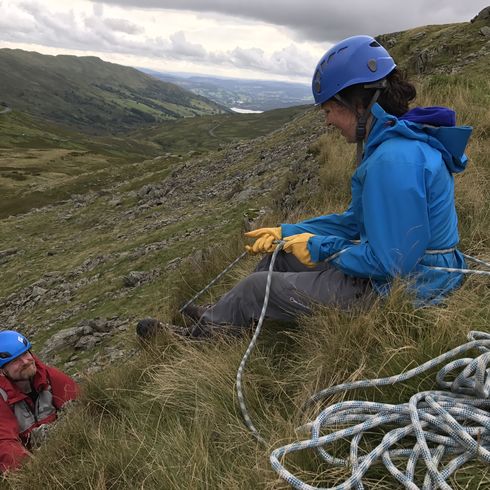 POSTED: 21st September 2017 BY: Dan
CATEGORIES: Qualifications
Assessment - Lake District, Mountain Leader
Explore
Get in touch now info@real-adventure.co.uk
Begin your Adventure
Outdoor Education - Residential & Day Courses for Schools & Young People
We offer a range of bespoke residential, part-residential and day courses for school groups and young courses, designed to promote outdoor learning and education through dynamic interaction with the environment and each other. Our courses are ideal for both primary and secondary school students looking to fulfil aspects of the National Curriculum, and cover areas such as personal development, team-building, communication and problem solving skills. All of the staff at Real Adventure are professional, highly qualified and experienced in delivering outdoor education to young people, ensuring a safe, engaging and stimulating approach to outdoor education.
Outdoor Courses - Qualifications, Training & Assessment
Real Adventure provide the highest standard of training and assessment available in the outdoors. Whether you are looking to lead climbing sessions on artificial walls and towers with the Climbing Wall Award (CWA), want to progress to taking groups climbing on real rock with the Single Pitch Award (SPA), or are looking to qualify as a mountain guide through the Mountain Leader Award (ML), our staff will provide you with the technical, group management and leadership skills necessary to work in the outdoors with confidence.
Guided Outdoor Activities in the Lake District
Whether you simply want to try something new, wish to treat your family to an adventure they'll never forget or are planning a best friend's stag party or hen do - you'll find our guided outdoor activities list is full of great ideas for fun in the mountains. From guided climbing and hill walking adventures to ice climbing and sea kayaking activities, our knowledge of the Lake District and extensive outdoor experience means that we can design bespoke adventures suited to your individual or group's needs.
Get Qualified
Go Climbing
---
Our Latest Real Adventures