Qualifications
The goal of outdoor qualifications is to promote high standards of supervision and leadership so that both enjoyment and safety are enhanced, without compromising either the sport or the participation of others. They are valid throughout the United Kingdom and Ireland and are recognized by the Adventure Activity Licensing Authority (AALA).
Real Adventure advertise and deliver professionally recognised Mountain Training England (MTE) NGB courses through Mike Margeson's Providership (no. 588), so you can be confident that you will receive the best possible level of training and assessment. Dan Robinson and/or Mike Margeson will be your trainers/assessors with training and assessment delivered mainly in the Lake District, Cumbria. Please have a look through the relevant schemes for course details and dates. For extra training towards an assessment or post-assessment refresher have a look at what we have to offer, these courses are fun and packed full of really useful info.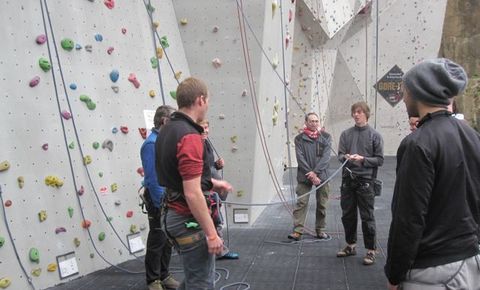 Climbing Wall Award
The Climbing Wall Award trains and assesses candidates in the skills required to supervise climbers on purpose built artificial climbing walls and boulders.
Explore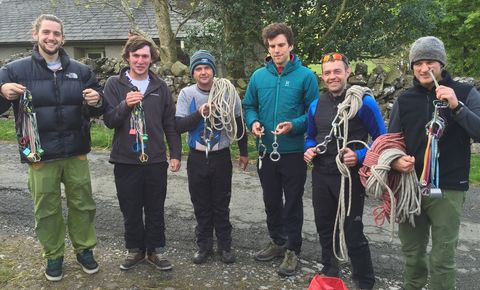 Rock Climbing Instructor
This award is all about supervising safe climbing and abseiling sessions on single pitch crags.
Explore