Adventure Education
A major strength of Real Adventure is that we can be genuinely flexible. All of our outdoor education programmes can be customised to ensure that we deliver exactly the kind of outdoor learning experience that you want. We cater for all ages and levels of experience and create an atmosphere where everyone feels welcome and part of the action. Real Adventure's personal approach ensures maximum development opportunities for each pupil and allows our staff team to get to know and bond with each participant. This ethos leads to a relaxed atmosphere that benefits everyone and makes it possible for us to provide consistent quality assurance.
Outdoor learning only takes place in an environment where individuals feel safe, both physically and emotionally. Real Adventure staff will work with your staff to create an environment in which the young people will feel confident enough to challenge themselves over and above their expectations. All of our courses are designed with the outdoor and adventurous activities requirements of the National Curriculum in mind and will reinforce what is learnt at school.
We finally found what we were looking for

Mark Squires, Selside Primary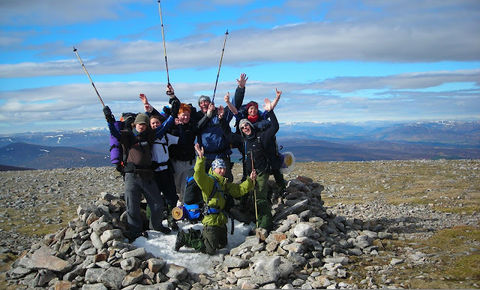 Residential
Real Adventure began as a company through requests to deliver high quality traditional outdoor adventurous education.
This is what is at the root of our business and what we love to make happen.
Explore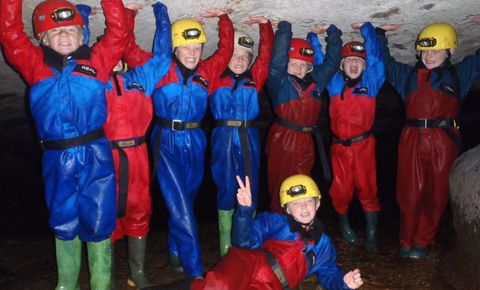 Adventure Days
Great adventure days for local schools and for those visiting the Lake District or Yorkshire Dales and looking for a memorable adventure learning.
Explore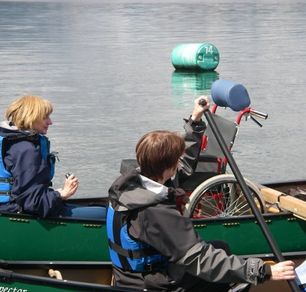 Inclusivity
We have the Skills and Equipment to work with any young person in main stream education.
We are also highly experienced in working with disengaged young people.
Explore
Real Adventure, Adventure Education Video
After spending years with off the peg residential courses, we finally found what we were looking for with Real Adventure (you good people). The chance to really tailor the course to suit our needs and experiences, the ability to spend a long day doing something challenging and worthwhile, not worrying about exceeding the 2.5 hour session time, and the fact that as we have progressed, with your knowledge and experience of our children, the adventure can start straight away, and not have to spend a morning making beds and doing team building activities!

We like the continuity of the staff, we love Michiel's cooking, we're pretty keen on the flexibility that you offer us too. I like the possibility of someone really developing their kayaking skills over 4 days, I like the feeling of partnership that working with Real Adventure brings too, as we plan, do and then review the learning from adventuring on a daily basis.  I actually think that using a field centre, which we have to make ours, rather than us coming to your spot, means that all sides of the experience have to own it (children, school staff, RA staff). I like the planning involved, and the outcomes: real adventures, real learning, and real food, combining to make a really good time."

Mark Squires, Head Teacher

Selside CE Primary School

Thanks to all the team who made our residential such a memorable experience. We had a fantastic time and enjoyed all the actvities. It was great fun to see the teachers joining in with us. Thanks to Mark for the experience of eating bananas wrapped in bacon and the delicious sticky toffee pudding on the last night. We have told the Year 5 pupils all about it and they are looking forward to next year already. Thanks. 

Lucie Phelps, Head Teacher

Lindal and Marton School

"Dan has worked hard for 18 years to develop his outdoor adventure business, & to develop his personal skills in a wide variety of activities to a high level. 

In my view his business now offers safe, challenging, exciting & educational courses which compare favourably to any Education Authority or privately run Centre in the Lake District. 
Also, he has built up a fantastic stock of equipment & cold/ wet weather gear which enables him to kit out clients to a very high standard. 
Residential courses can be based at many venues in the Lakes to suit the group & the activities they are enjoying. 
He can enlist the help of many highly skilled & motivated outdoor instructors to ensure the very best programmes are delivered, every time."

Peter Snelson