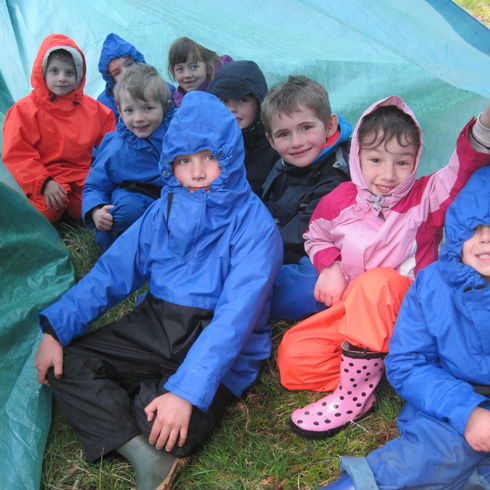 POSTED: 26th April 2012 BY: Dan
CATEGORIES: Young People
​This week headed over to Low Gillerthwaite Field Centre in Ennderdale and ran an environmental and team building day for each class. Over the 4 days all the Year 1 & 2's from St Gregory and St Patricks Primary School in groups of 36 each day travelled from Whitehaven into Ennerdale for there day of fun and learning.
They started the day after an introduction...
Explore