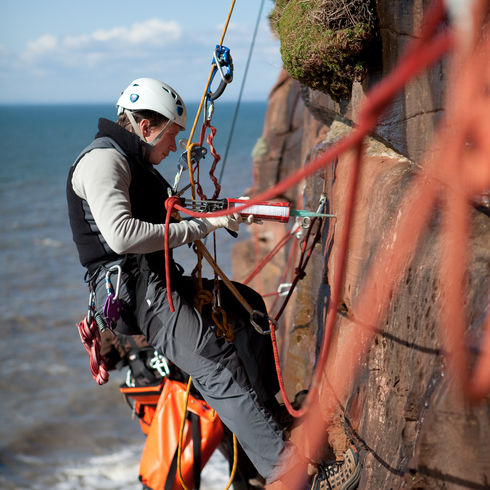 POSTED: 5th April 2010 BY: Dan
CATEGORIES: Bolting
I was elected chair of the Cumbria Bolt Fund in 2008. My job as chair is to raise funds, acquire bolts and equipment, co-ordinate the group to secure access to the crags for bolting and to equip people with the skills to use the bolting equipment to replace bolts throughout the lakes and surrounding areas.
The workshop consisted of a training event in the morning and many...
Explore